It's always good to know the value of your home even if you are not planning on selling it. This will give you a quick idea of the value of the homes within a 1 mile radius of your home...so take it with a grain of salt.
If you'd like a more accurate appraisal or are thinking of selling or need a prebate appraisal, please let me know. They are always FREE.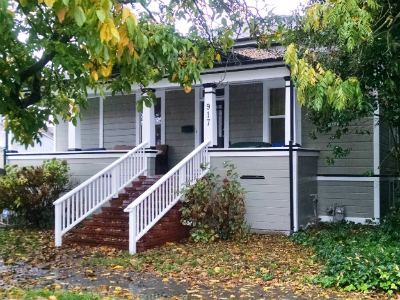 OR, Call/Text me so we can meet and discuss the value of your home 707-815-0569.