Wan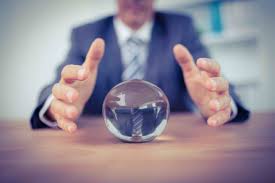 t to stay on top of our Local Real Estate Market?
Love numbers and statistics?
Click Here
Receive a weekly email letting you know
Average Asking Price
Average Sold Price
Average Days on Market
And the number of homes that are active, pending, sold with an option for added detail!
A few GREAT Moving Tips!
Buyer/Seller Info
Tips for Buyers
Tips for Sellers